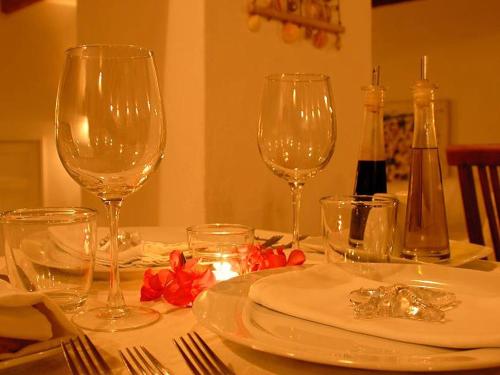 A holiday with unmistakable flavor to taste to the fullest and discover an unbeatable cuisine in elegant and refined environments.
In our kitchen, Mediterranean flavors with influences from the succulent local cuisine stand out .
In Villa Caracol breakfast a la carte consists of international flavors with a Caribbean accent. You can taste the typical Venezuelan arepas or toasted bread, selection of eggs to taste, omelette, pancakes, tropical fruits, yogurt and granola, seasonal fruit accompanied by fresh fruit juice, coffee and tea. Breakfast is served from 8:00 a.m. to 10:00 a.m. Breakfast is not included on the day of arrival but if you wish you can request it at the time of booking.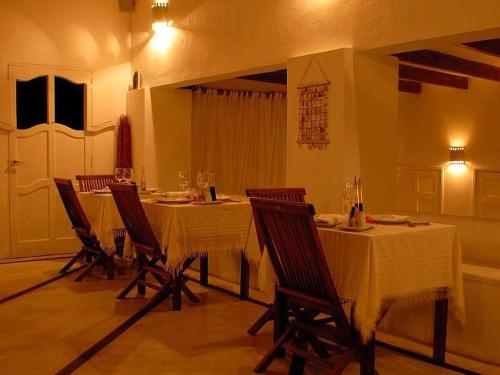 For lunch on the beach we offer dishes that vary daily, rice, cold pasta and various salads accompanied by a sandwich and tropical fruits.
The dinner includes an entrance (fish carpaccio, cheviche etc), first course (risotto, pasta or cream of vegetables), second course mainly based on fish accompanied by vegetables and salad, dessert of the day, coffee or tea. Dinner is served at 7:30 p.m.