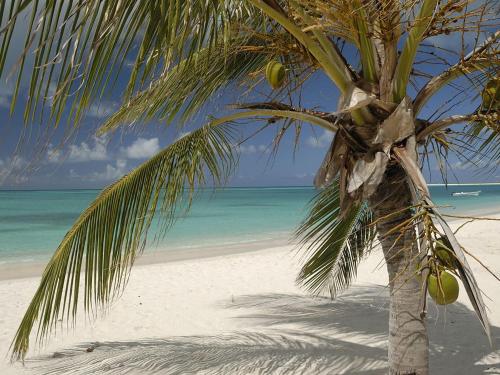 In a corner of paradise that barely occupies one tiny spot on the world map, a hundred coral islands and a multitude of virgin islands characterized by white beaches, form the marvellous archipelago of Los Roques.
The only one coral atoll in the Caribbean, Los Roques is located half way between the Tropic of Cancer and the Equator at 170 kilometres from the Venezuelan coast.
The archipelago charms the traveller with its seductive beauty. Those who arrive here do not encounter big hotels, luxurious shops, casinos, but find a picturesque village of fishermen living on the island of Gran Roque, which is the only inhabited island, where the airport and the posadas are located. Here the atmosphere is that of old times, roads are made of sand and there are no cars. Charming as the nature that surrounds it.
Posada Caracol and Villa Caracol are located in this corner of paradise.
The trade winds blow continuously on the Archipelago of Los Roques, that provide for a ventilated and cool climate. The average temperature is around 28ºC with humidity of about 80%. There is not a well defined rain season, but precipitations may occur from October to January, of short duration and during the night time.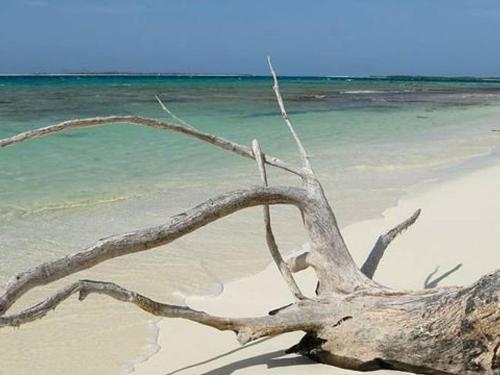 Los Roques bewitches the traveler with its seductive beauty: those who dare to arrive here do not find great hotels, luxury boutiques or casinos, but a picturesque and colorful fishing village on the island of Gran Roque, the only inhabited one, where They find the airport and the inns. Here the atmosphere is from another era, the streets are sandy and there are no vehicles. A place as charming as the nature that surrounds it.
In this small paradise is Villa Caracol .